Welcome to BikeSafe!
The University of Miami BikeSafe program is an evidence-based injury prevention program focused on bicycle safety for children.
BikeSafe has three program missions: to reduce the number of pediatric injuries, increase physical activity, and improve the bikeability of the built environment.
Our online training course makes it easy for any school to teach the BikeSafe Curriculum.
Great things happen while cycling.
Share your BikeSafe success story for an
opportunity to be featured on our blog.
Our curriculum makes it possible to teach bicycle safety -
even if your school doesn't have bicycles.
Summer camp on two wheels.
Schools aren't the only ones who can have fun -
try the BikeSafe Parks Curriculum.
BikeSafe Educational Materials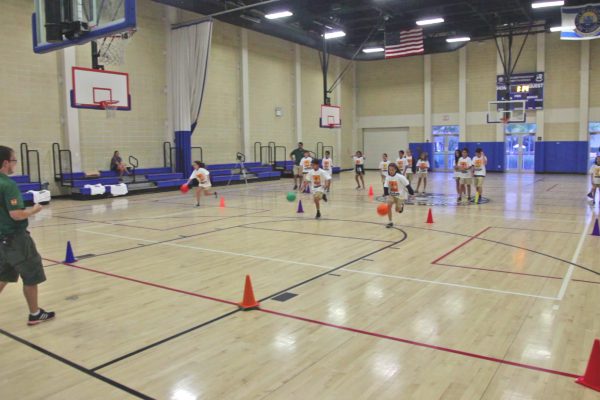 Our off-bike curriculum is made for physical education classes without bicycle access.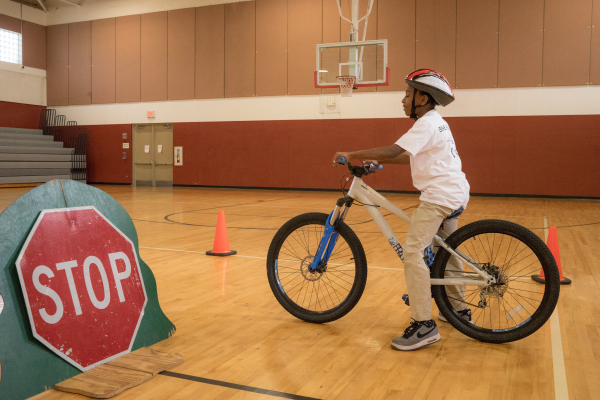 Our on-bike curriculum is designed for parks and camps.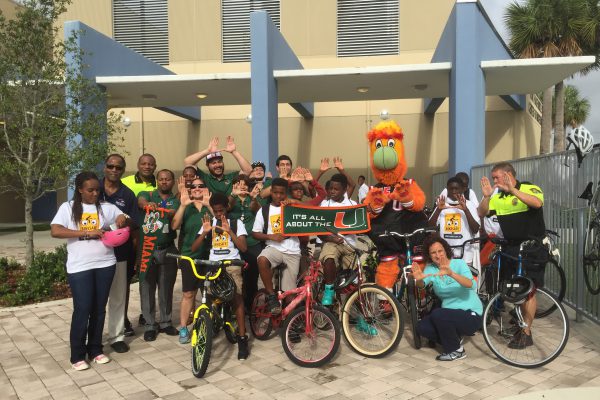 Submit an online completion form on behalf of your school or park.
News - June 2, 2023
Behind the scenes of our latest events and projects, our team has been hard at work developing a brand-new curriculum; one that bridges the divide between early childhood and the importance of neighborhood safety: BikeSafe Elementary.
News - September 29, 2022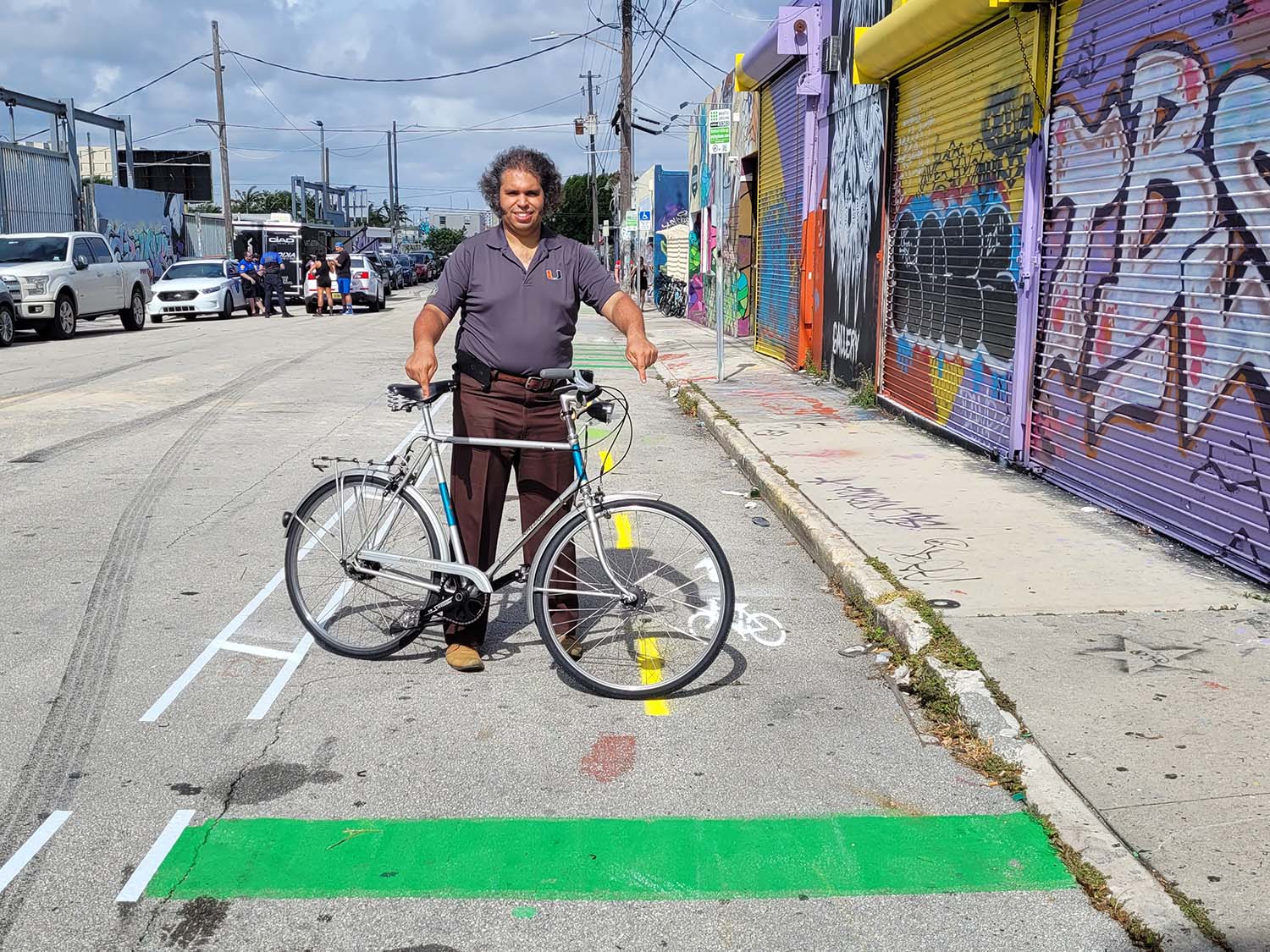 Today's article is a personal reflection from our staff member Kurt Kaminer about his experiences in bicycle advocacy and where the future of equitable cycling education is headed.
---
News - May 3, 2022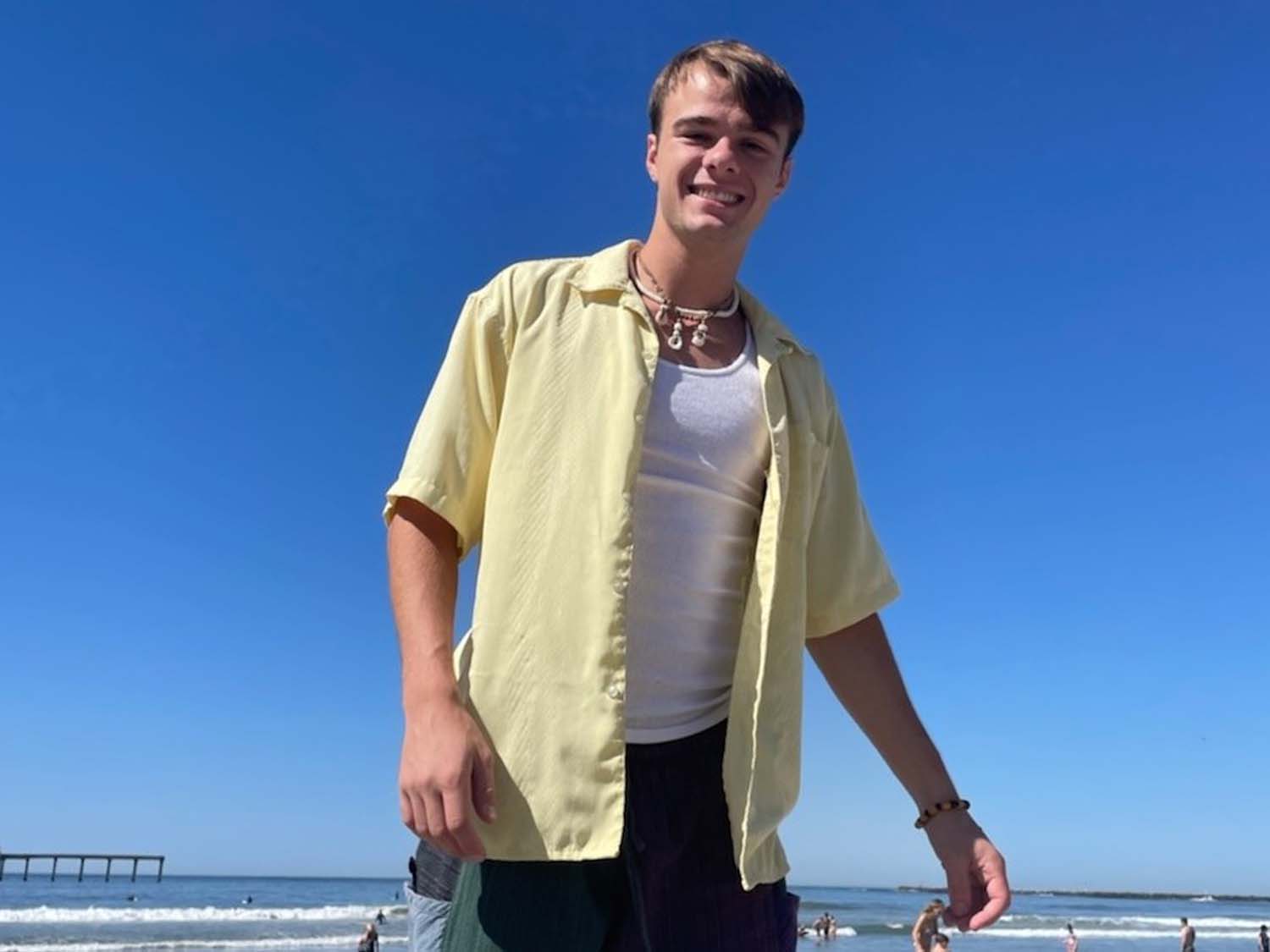 What goes tick, tick, tick? A bicycle's freewheel.
News - March 29, 2021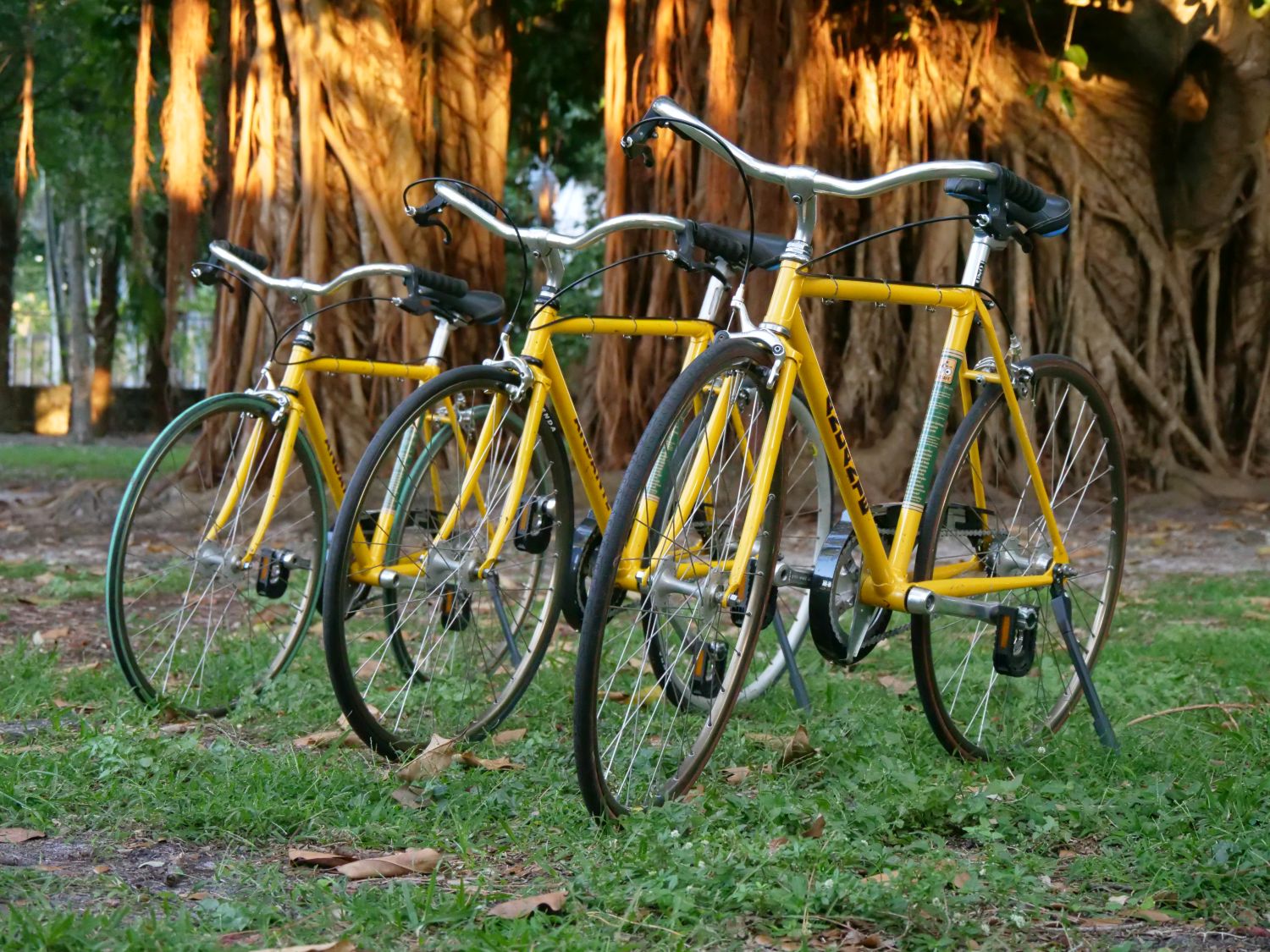 This is the final entry in the "Velo Yellow" kids track bike story from our resident bike expert, Kurt Kaminer:
---