Welcome to BikeSafe!
The University of Miami BikeSafe program is an evidence-based injury prevention program focused on bicycle safety for children ages 10-14.
BikeSafe has three program missions: to reduce the number of pediatric injuries, increase physical activity, and improve the bikeability of the built environment.
Our online training course makes it easy for any school to teach the BikeSafe Curriculum.
Great things happen while cycling.
Share your BikeSafe success story for an
opportunity to be featured on our blog.
Our curriculum makes it possible to teach bicycle safety -
even if your school doesn't have bicycles.
Summer camp on two wheels.
Schools aren't the only ones who can have fun -
try the BikeSafe Parks Curriculum.
BikeSafe Educational Materials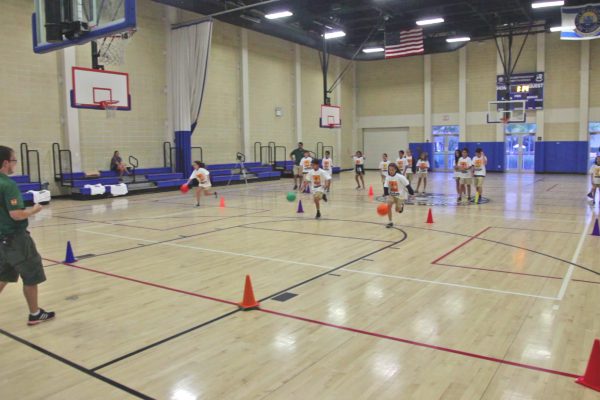 Our Mini Unit for educators is purpose-made for physical education classes.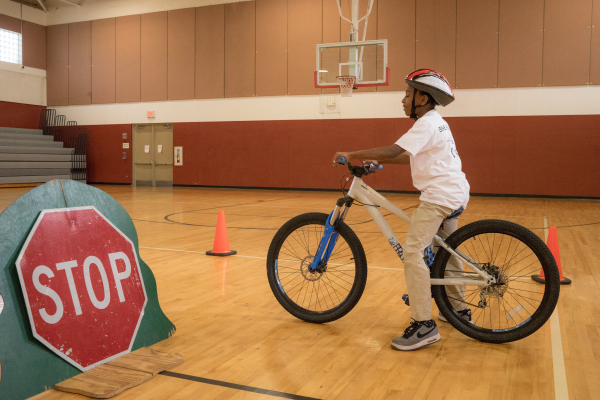 Our on-bike curriculum is designed for parks and camps.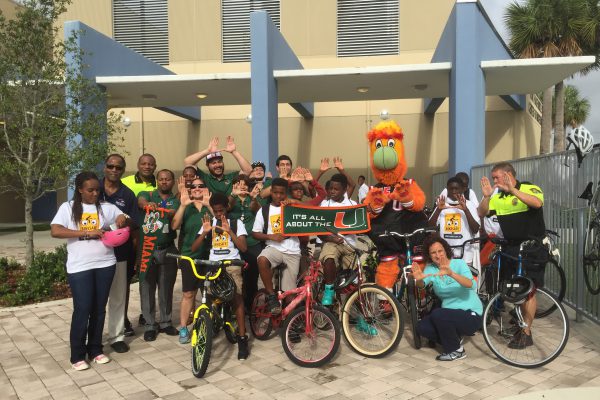 All schools and parks must submit an online completion form after implementing the BikeSafe Mini Unit.
News - June 23, 2020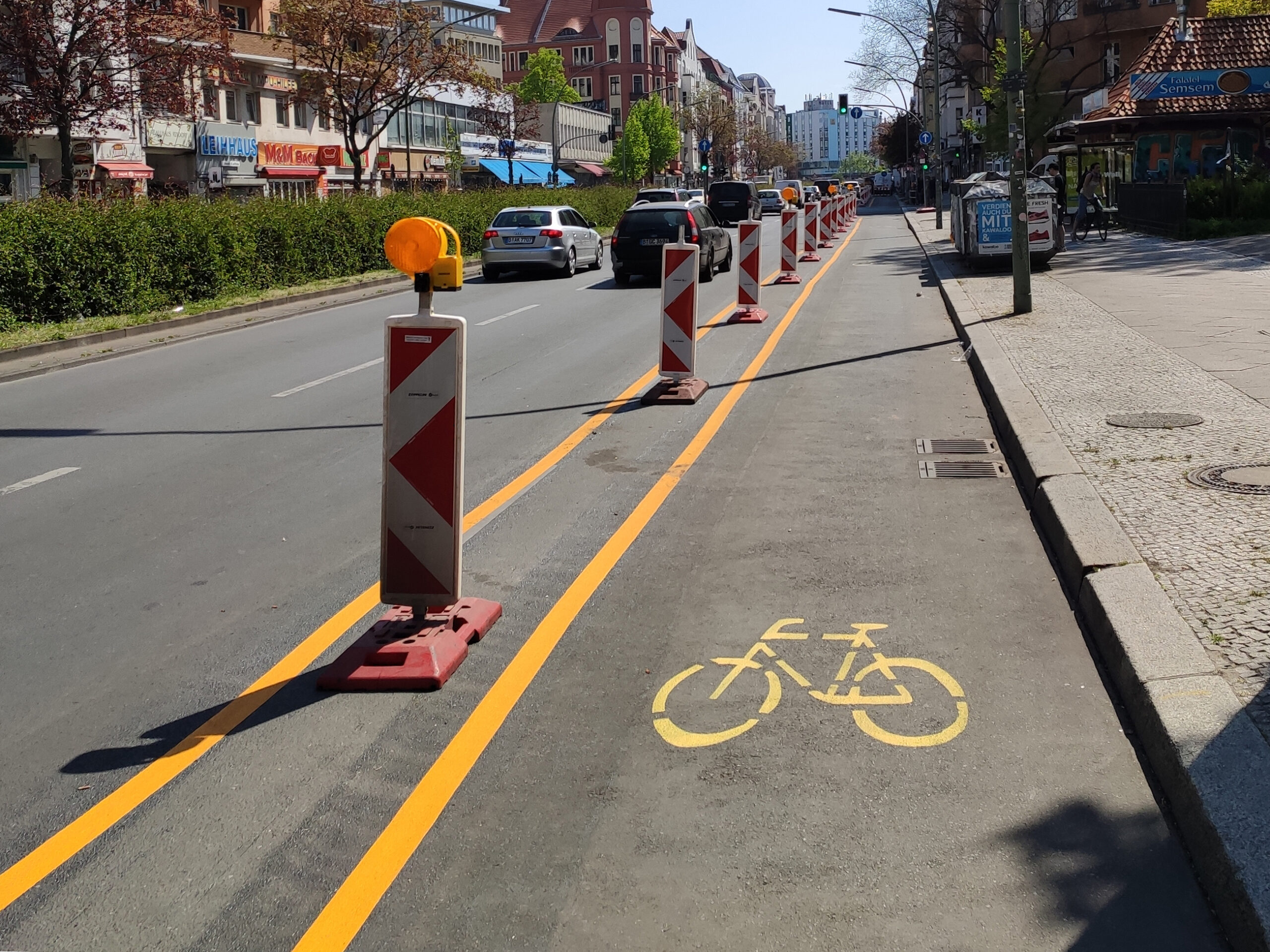 Never mind toilet paper, COVID-19 has shown us that people haven't forgotten about the humble bicycle. They have become the latest elusive product for commuting, recreation, and even business (deliveries, anyone?). Bike shops are out of stock, repairs are unstoppable, and according to Miami's Coral Way Bicycle Shop, bike parts supplier J&B Importers sold 34,500 tubes in three days.
News - June 19, 2020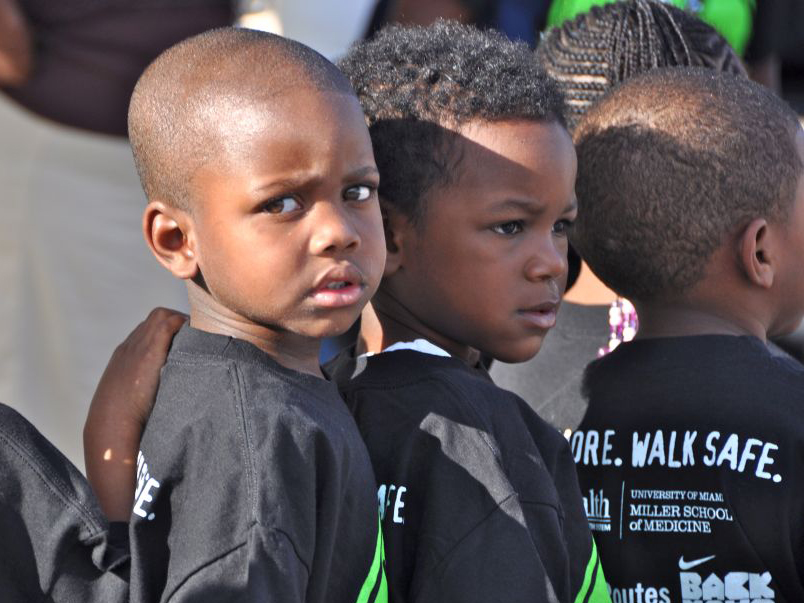 During an uncomfortable and brilliant presentation last year, Shavon Arline-Bradley addressed a room of over 500 Safe Routes to School conventioneers, boldly bringing related racism, discrimination, injustice, segregation, and social isolation to the discussion of transportation and health.
---
News - March 27, 2020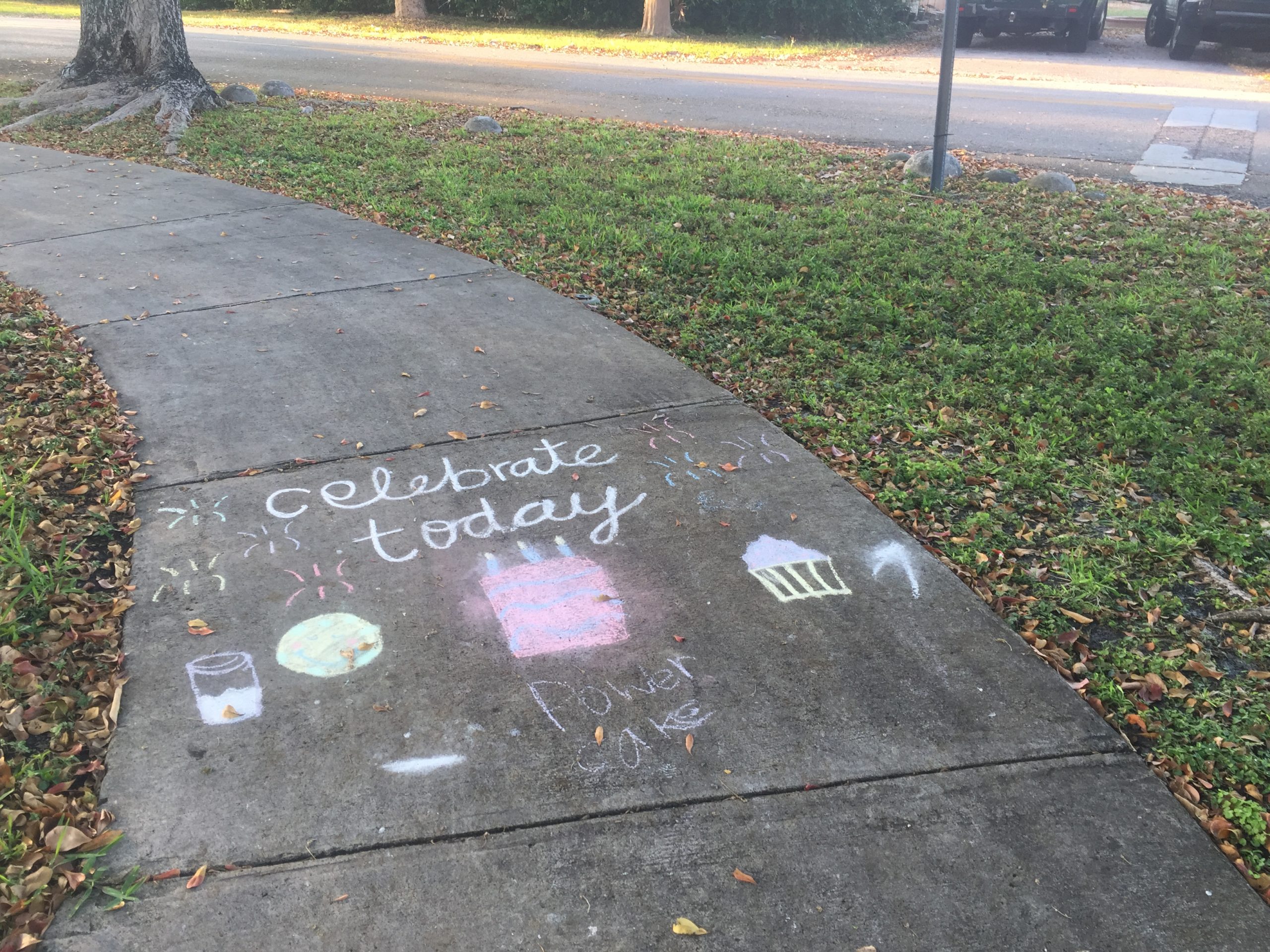 The KiDZ Neuroscience Center hopes you, your family, friends, and loved ones are safe, as we learn to cope with the coronavirus (COVID-19) pandemic. Our hearts go out to those who have been impacted by it.
Photos & Videos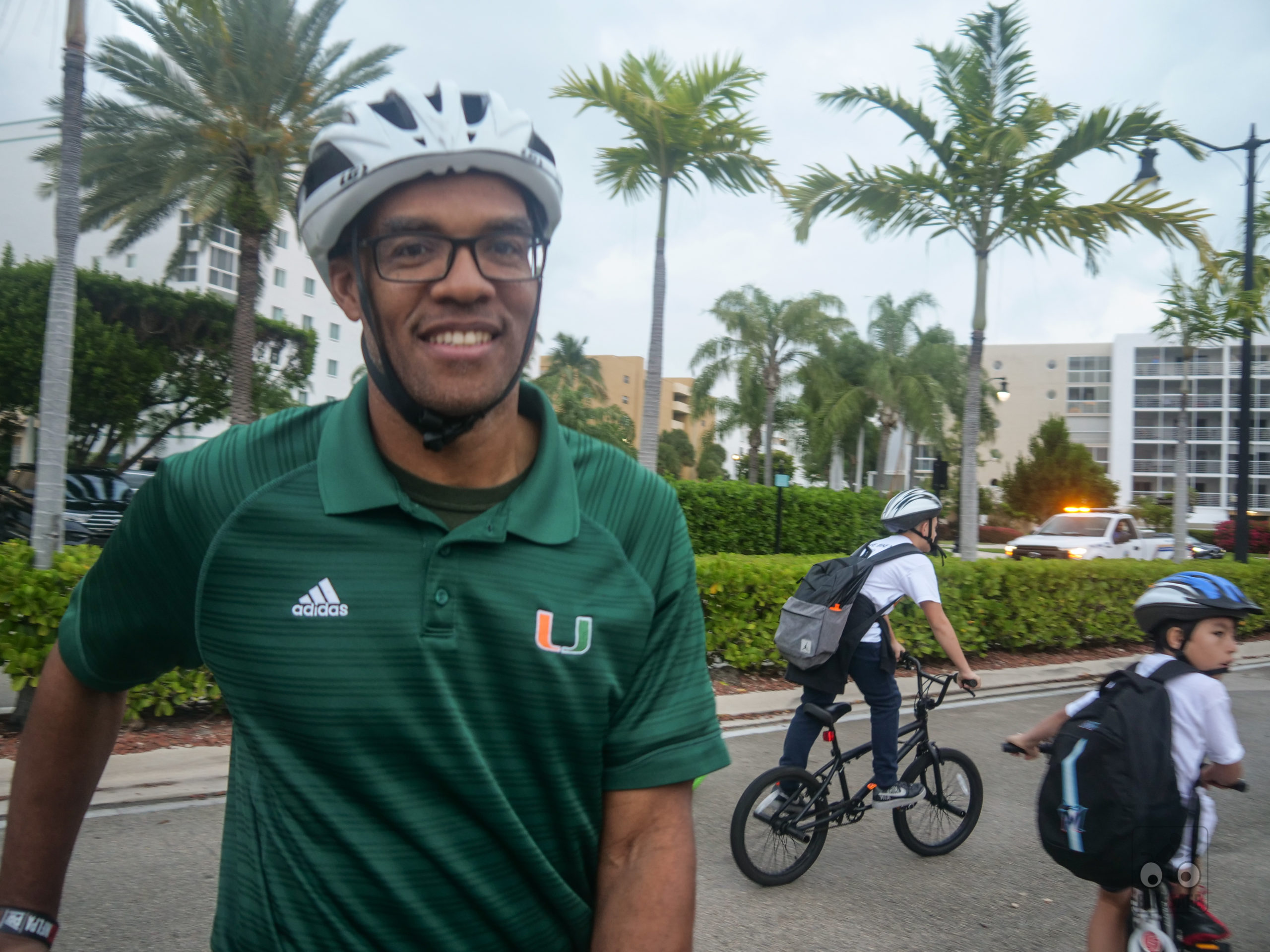 Just like Bike to Work Day the week before, our Bike to School Day celebration was fun, packed, and greeted with an early morning rainshower. It didn't stop the kids one bit. Events like these show how kids around the country deserve safe, protected bike lanes that make riding to school a doable thing every day.
---