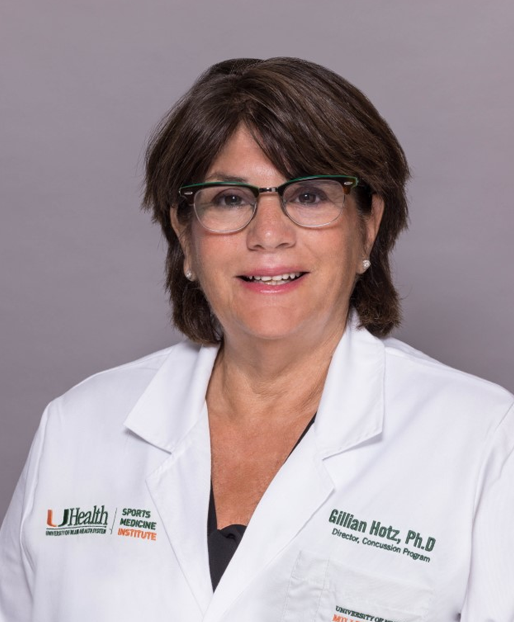 Gillian A. Hotz, Ph.D. – Director
Gillian Hotz, Ph.D., is director of the University of Miami KiDZ Neruoscience Center and our WalkSafe and BikeSafe programs. She is also a research professor of neurosurgery at the University of Miami Miller School of Medicine and is a leading authority on concussion prevention management. Under her leadership, the BikeSafe Program strives to improve safety awareness through innovative research, education, and community outreach.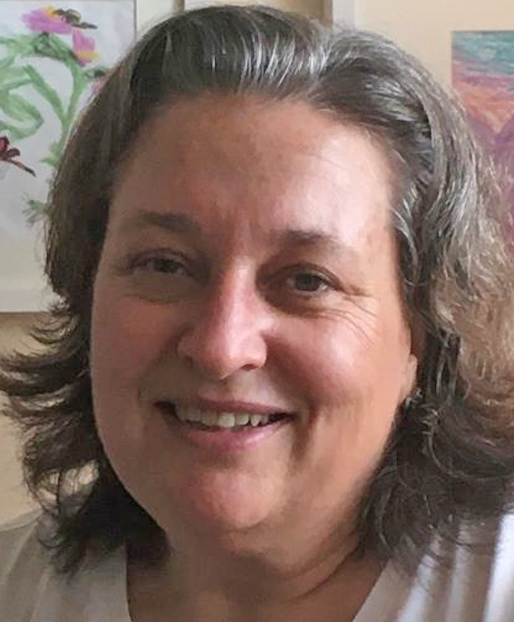 VALENTINA I. KLOOSTERMAN, Ph.D. – RESEARCH & EVALUATION MANAGER
Dr. Kloosterman holds a doctorate in Educational Psychology from the University of Connecticut and a master's degree in Psychology from Universidad de Belgrano in Argentina. She is the Research and Evaluation Manager at the University of Miami KiDZ Neuroscience Center, overseeing the evaluation of our WalkSafe, BikeSafe, and Bike Club educational prevention programs for children and adolescents. Dr. Kloosterman is also responsible for writing grant proposals, assisting with the planning and implementation of programmatic components, and preparing evaluation reports and technical publications.
Over the past 20 years, Dr. Kloosterman has been teaching and researching in education with an emphasis on issues of child development, diversity, educational change, and primary prevention. With a holistic view of the world, Dr. Kloosterman believes the real world needs to be studied and explained via different perspectives, and a culturally responsive, developmentally appropriate, and multidisciplinary professional approach is needed when it comes to taking care of a patient, a client, a child.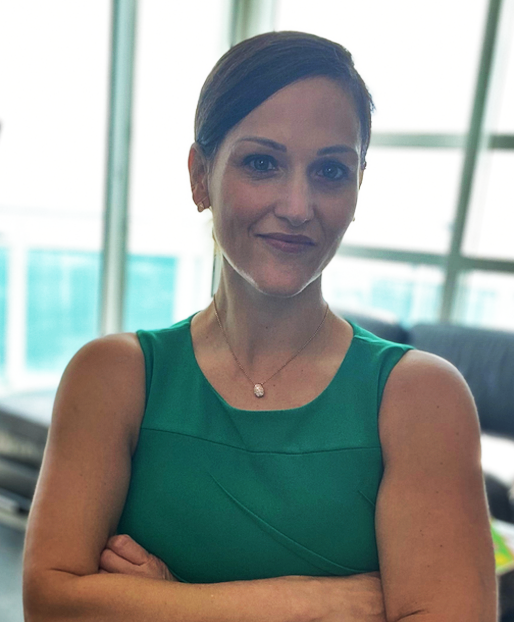 Mickey Witte, Ph.D., M.S. – Program Manager
Dr. Witte is a former competitive triathlete, cyclist, and co-founder of the BikeSafe Program with Dr. Hotz.
In 2013, she founded a grass-roots, completely citizen-led coalition called the Aaron Cohen Road Safety Initiative. Through this coalition, she was able to get the Florida State Legislature to unanimously pass the Aaron Cohen Life Protection Act in 2014, closing a legal loophole previously used by hit-and-run drivers to avoid jail time.
Today, after a​n eight-year hiatus from the program ​to pursue teaching at UM's Gables campus, she is now once again the manager of the BikeSafe Program, and a champion for "complete streets" – streets that are designed to allow for ALL road users to safely traverse them, whether they are on foot, on a bicycle, on a scooter or in a motor vehicle.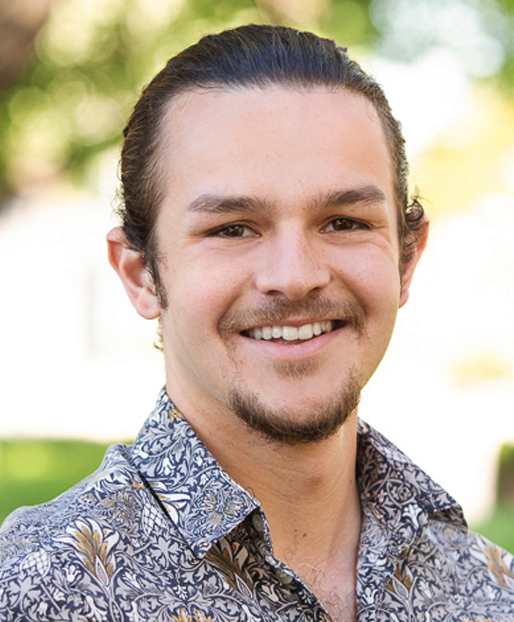 Grant A. Wentzel – Program Coordinator
Grant earned a master's degree in education and is currently enrolled at St. Thomas University, where he is pursuing a doctorate in ethical leadership. As an AmeriCorps alumni, Grant has worked as an educator, internationally, in both the public and private sectors for seven years. He is trained in elementary education and specializes in cultural and linguistic diverse education.
Grant believes that every child deserves an inclusive and equitable education that inevitably motivates them to pursue their ambitions. By including an interactive curriculum in the educational experience of students, it immerses them in content and enables it to address a variety of learner's needs.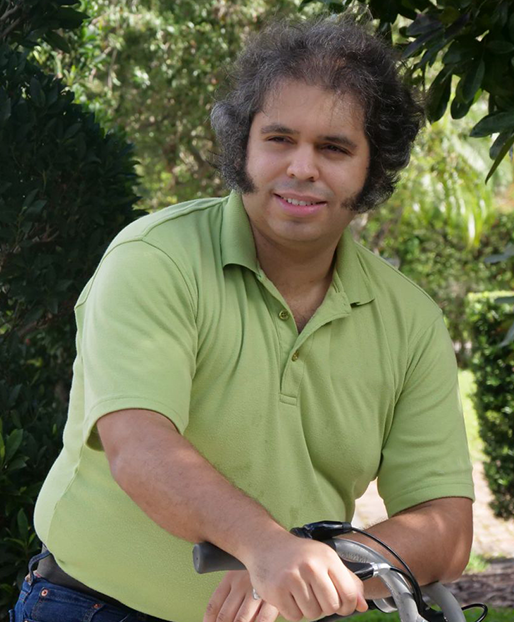 Kurt Kaminer – Social Marketing Manager
Kurt is our in-house multimedia creative, providing us with print and web design, video production, and the animations seen in our "Safe Riding with BikeSafe" educational series. Kurt is also our voice on social media, and is an avid vintage bicycle collector, utility cyclist, and micromobility advocate.
Phone:
305-243-0349
Fax:
305-243-8114
Mailing address:
UHealth Batchelor Childrens Research Institute
KiDZ Neuroscience Center BikeSafe Program
1580 NW 10th Ave #250
Miami, Florida 33136