Welcome to BikeSafe!
The University of Miami BikeSafe program is an evidence-based injury prevention program focused on bicycle safety for children ages 10-14.
BikeSafe has three program missions: to reduce the number of pediatric injuries, increase physical activity, and improve the bikeability of the built environment.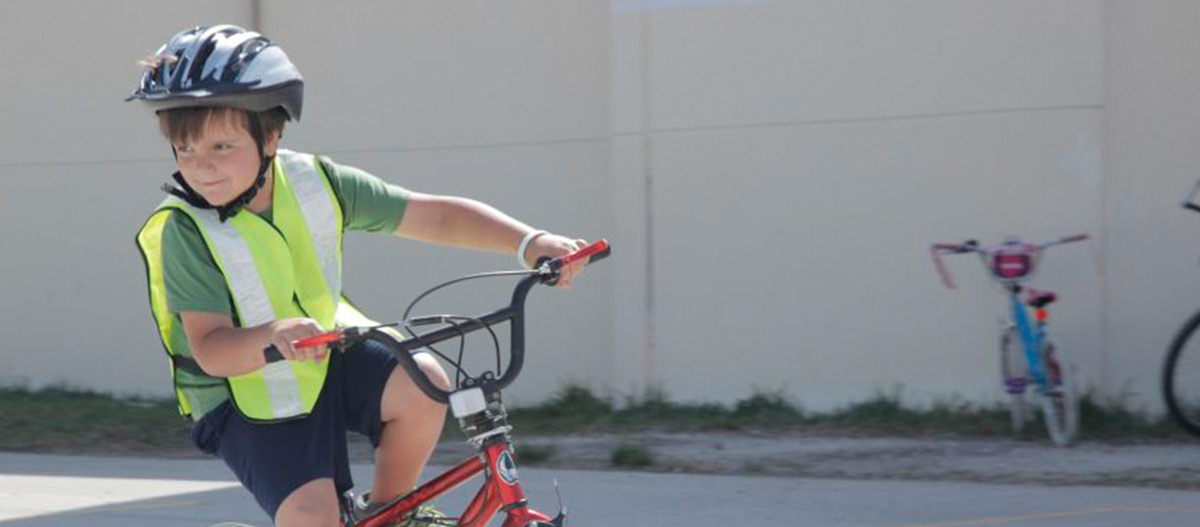 Our online training course makes it easy for any school to teach the BikeSafe Curriculum.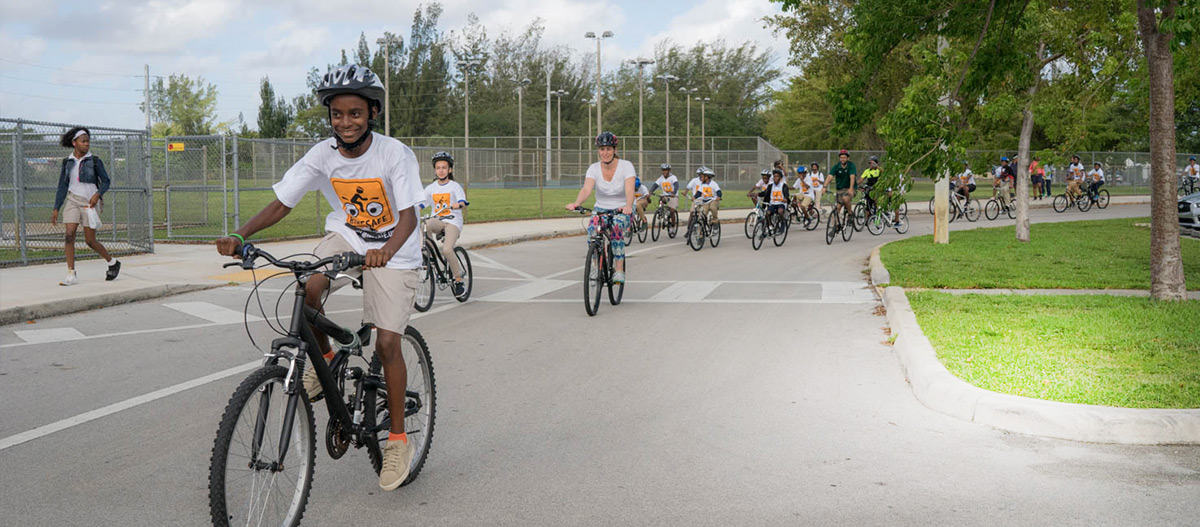 Great things happen while cycling.
Share your BikeSafe success story for an
opportunity to be featured on our blog.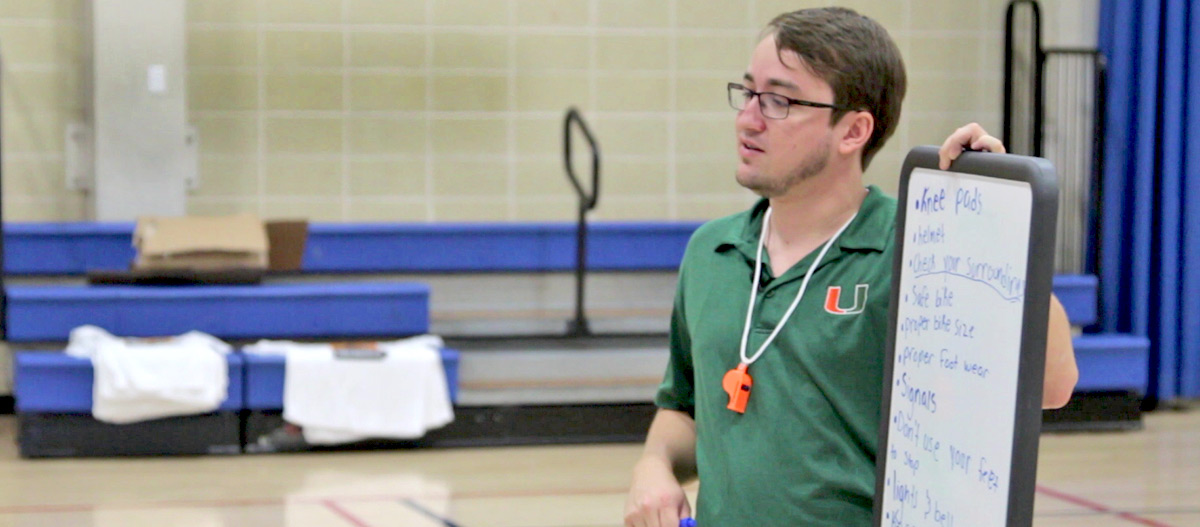 Our curriculum makes it possible to teach bicycle safety -
even if your school doesn't have bicycles.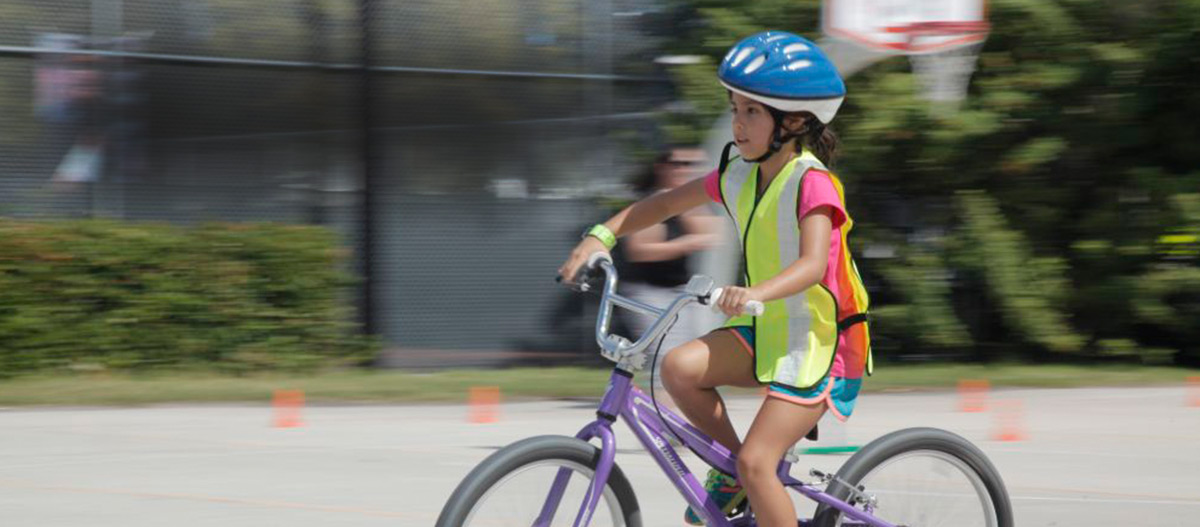 Summer camp on two wheels.
Schools aren't the only ones who can have fun -
try the BikeSafe Parks Curriculum.
BikeSafe Educational Materials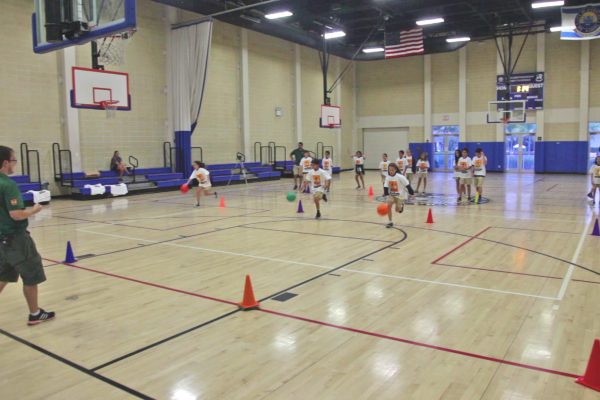 Our Mini Unit for educators is purpose-made for physical education classes.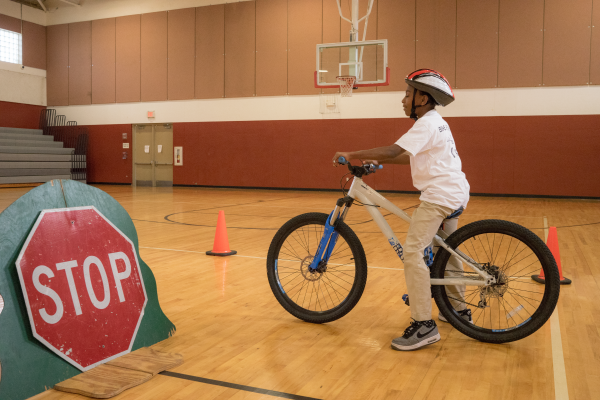 Our on-bike curriculum is designed for parks and camps.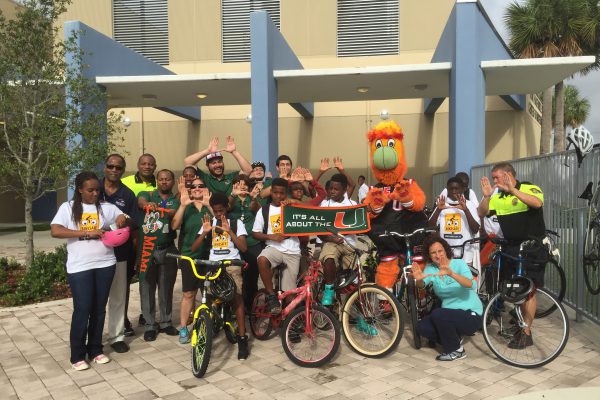 All schools and parks must submit an online completion form after implementing the BikeSafe Mini Unit.
News - January 22, 2020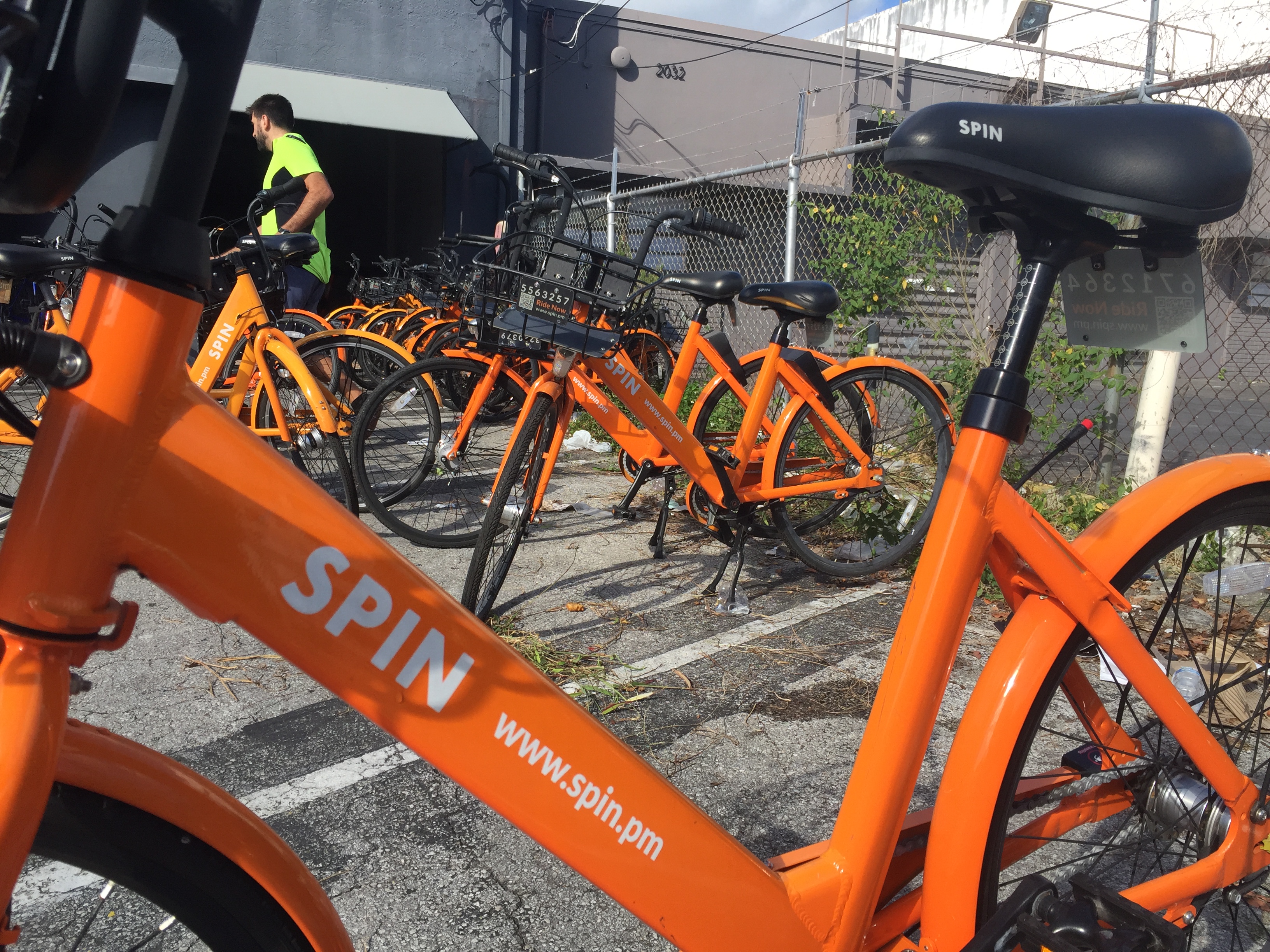 "Bicycles change lives."
News - November 27, 2019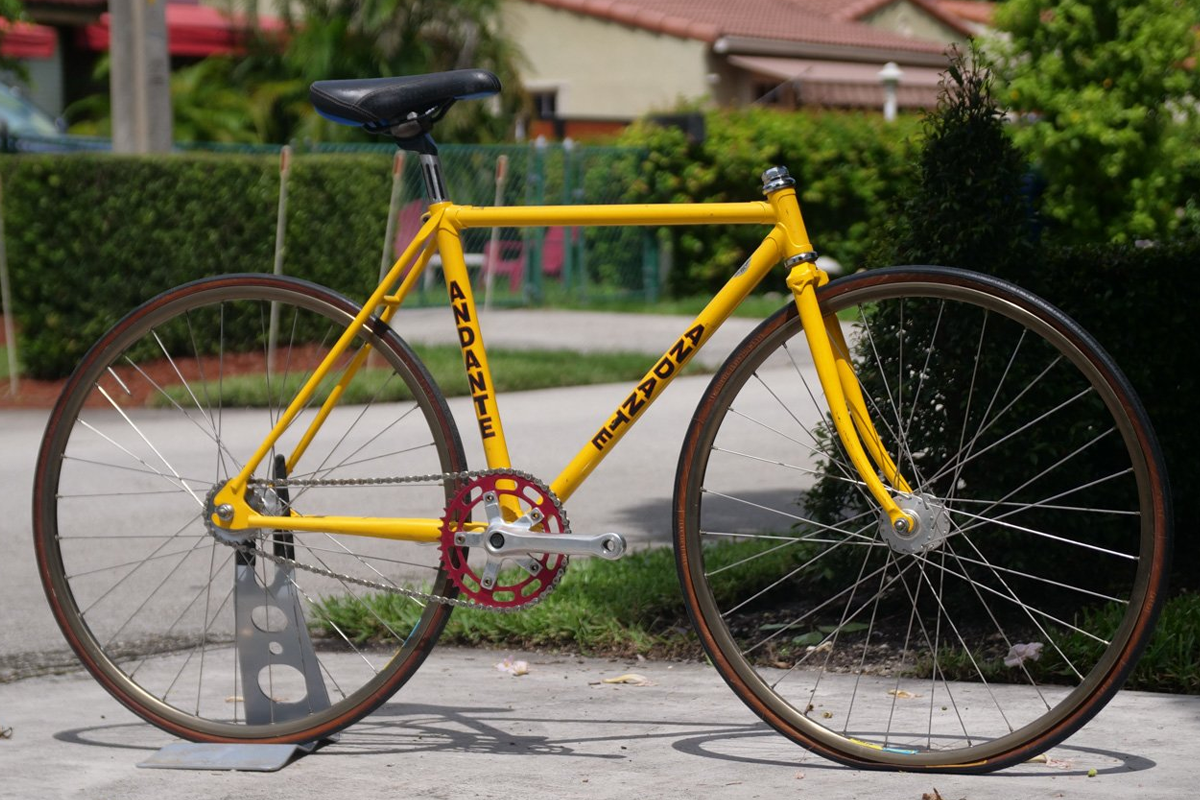 This is a continuation of the "Velo Yellow" kids track bike story from our resident bike expert, Kurt Kaminer:
---
News - August 13, 2019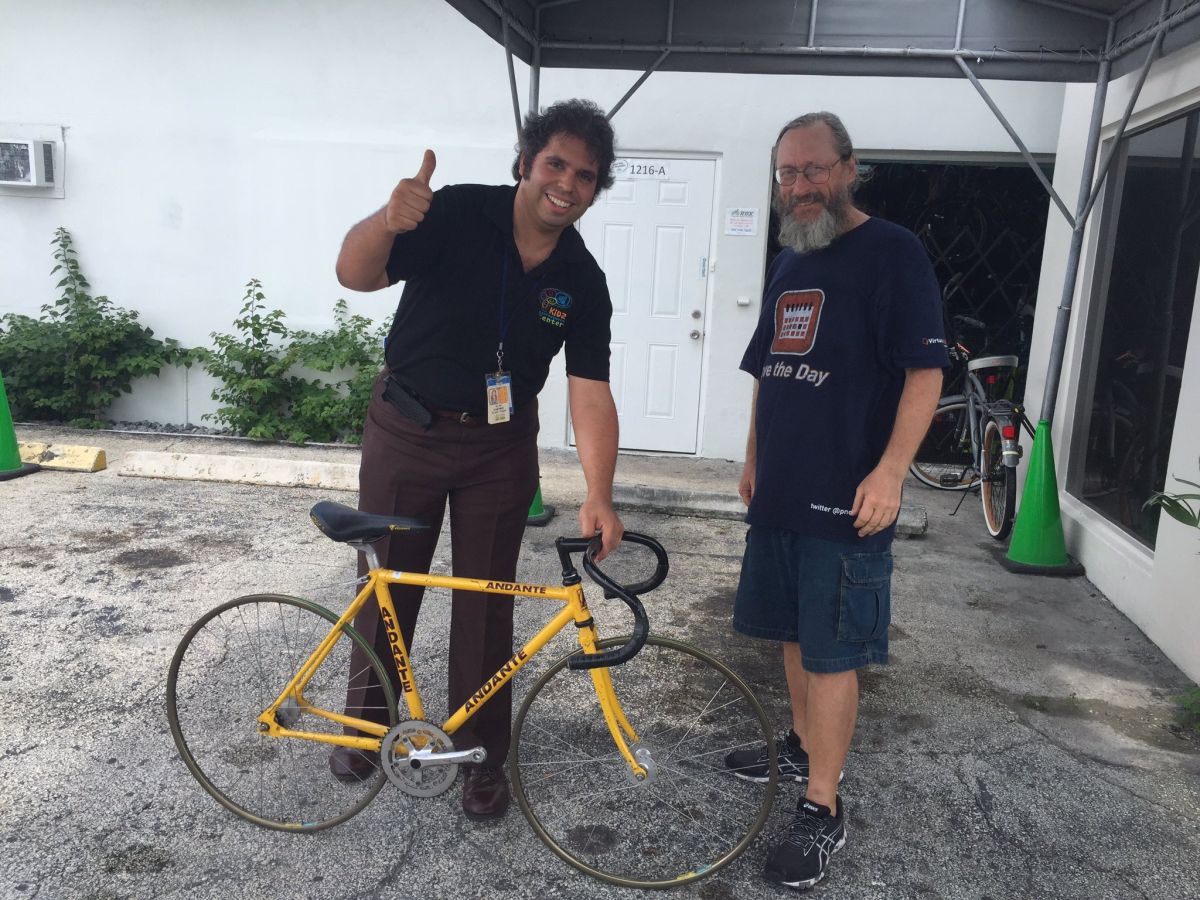 Our social marketing manager comes to us today with a story about his love for bicycles – and how it has led to three new members of the BikeSafe fleet!
News - June 19, 2019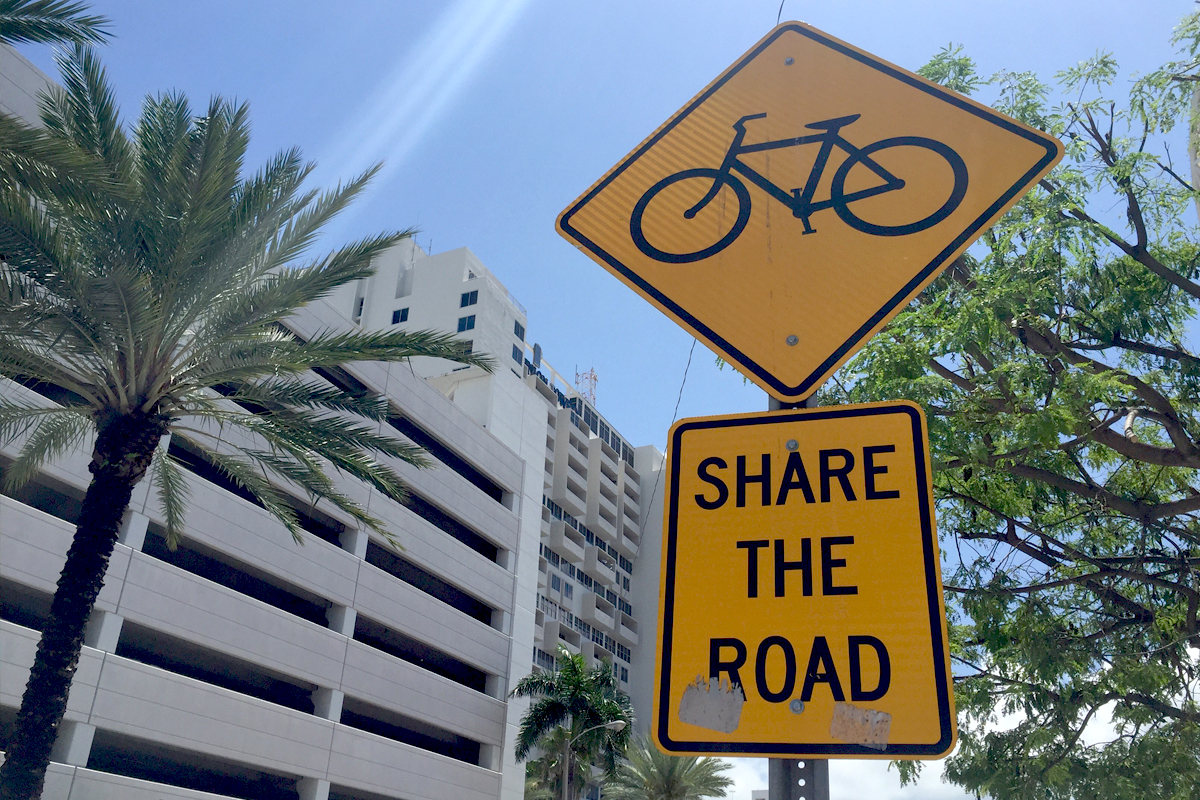 Don't get us wrong – we love protected bike lanes. But it is difficult for anyone born and raised in an automobile-centric culture to understand what it feels like to commute on two wheels, braving the ever-spotty selection of bicycle facilities in a fearless game of Frogger to get to your destination.
---